Purple Papers
The Importance of Brand Discovery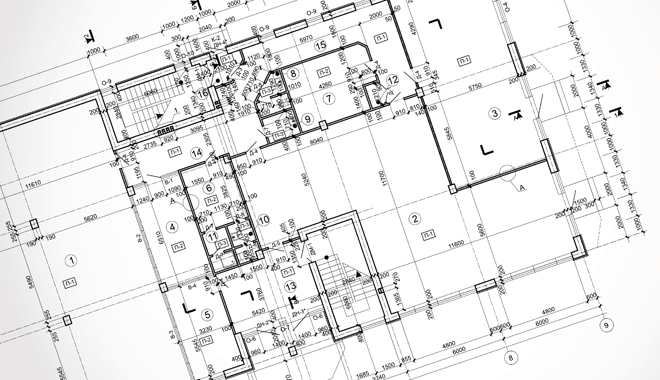 If you ever built a house, you understand the importance of designing the structure or floor plan with an architect before laying the foundation. If you are an attorney, you understand the importance of doing some discovery about your client and case before presenting to a judge.
The same thought process goes into designing a collateral piece, a logo, a website, a direct mail campaign, a magazine and even an online historical timeline. The list can go on and on. What I am saying is that you should consider a discovery or brand strategy exercise before implementing any marketing tactic.
Having a discovery process or conducting a brand strategy exercise as a part of the overall project comes in different parts, 1) Key stakeholder interviews, 2) Client interviews, 3) Competitor Analysis, 4) Materials audit and 5) Other secondary research. Given the marketing project or task at hand, not all of these will be necessary. However, a total rebrand of a firm would, and should, require the entire discovery process.
The discovery process asks three main questions:
What do you think about yourselves?
What do your clients think about you?
Where do your competitors stand?
Consider a website without direction or a direct mail campaign that is not hitting the target. Conducting a discovery process can prevent misdirected projects. Yes, it adds to the cost of the project but would you rather spend a few extra dollars on the front end or more dollars and time on the back end to make corrections? Given budgets and the cost conscience nature of our industry, I think this is an easy answer.
The benefits of a discovery process are:
Provides direction for the marketing project
Delivers key documents (i.e., creative workplan) and resources
Limits scope creep
Can be leveraged throughout all marketing pieces (i.e., website, logo, collateral, etc.)
Less dollars on the front end than the backend
Saves time
If you have not participated in a brand strategy exercise, next time you hire an agency to partner with, consider the discovery phase as an essential component. Just like the floor plans of a house, strategy sets the stage and the foundation for everything produced.
If you have experience with discovery, please let us know. We would love to hear how it benefited your marketing project.
Want More?
If you liked what you read, then you may also like these.