Purple Papers
March Madness as a Form of Client Education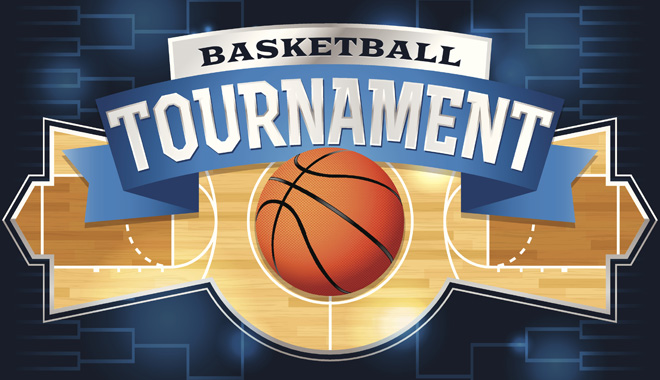 Most people eagerly anticipate March's arrival. The days get warmer, cherry trees bloom, the sun still shines in the later in the afternoon and you can hear birds chirping for the first time in months. For me, however, I associate March with the basketball court, the swish of a three point shot gliding through a net and the frenzied atmosphere of sports bars. It's March Madness time!
Before the games begin, I fill out my brackets and pick my favorite teams. At first I would just throw a couple of dollars into the betting pool and hope for the best, but over the years, I have come to love the preparation that goes into filling out the brackets: researching each team's overall performance, studying their statistics and assessing their players.
In many ways, this process is a business. There is something at stake and I am looking for the guidance I need in order to succeed. I go to sites like CBSsports.com and ESPN.com to listen to the experts' opinions because I always don't have the background to make confident decisions. In essence, I am their client and I want to be educated so I can meet my objective - WIN THE POOL! With the knowledge I acquire, I have a better chance to score big in my office pool.
At Moiré, we make sure our clients are involved in every aspect of the process, whether it be branding or web design. If a client doesn't understand the intricacies of a certain stage of the process, it's hard for them to give us the information and feedback we need to move forward.
When we first start designing and developing a website for the client, we give them an education packet with all the information relevant to each stage, including examples of past sites that have been built. For example, during the wireframe stage, we use an interactive program that allows that client to navigate through the website, so you get a true user experience. They can see where items are located, how pages connect and experience the overall flow of the website. This kind of interaction allows the client to understand the process and gives them a chance to give us their input so we can make improvements that will help later on in the development process.
Client education is an ongoing process and companies are competing hard to move forward in an already over-crowded bracket. If client education is not a part of the process, the preparation and the experience, the chances of being on top become greatly reduced. To be truly competitive on the business court, you have to be an educator and understand your clients, which will build stronger and long-lasting relationships.
Want More?
If you liked what you read, then you may also like these.