Purple Papers
Hello! Meet Moiré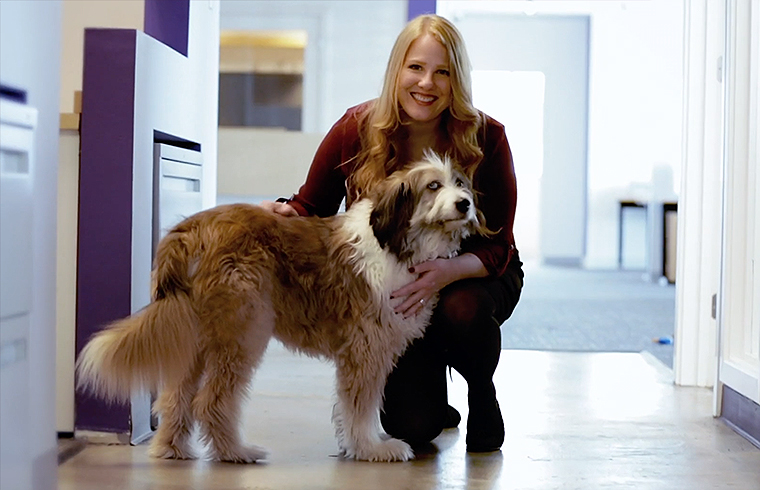 We are creatives! Moiré Marketing Partners is made up of marketers, strategists, designers, communicators and solution providers.
And branding specialists, art directors, Web designers, marketing geniuses, copywriters, graphic designers, content strategists, advertising gurus, Web developers, production artists, project managers, account executives, event coordinators, information architects, and SEO experts... just to name a few.
Looking for a "Virtual" Marketing Department?
In many cases, Moiré works as a virtual CMO, marketing department or marketing assistant by providing small and medium-sized firms and associations with the knowledge, experience and expertise of a full-sized marketing department... only virtually. Call us and we'll design a program specifically for your needs.
Want More?
If you liked what you read, then you may also like these.