Branding, Marketing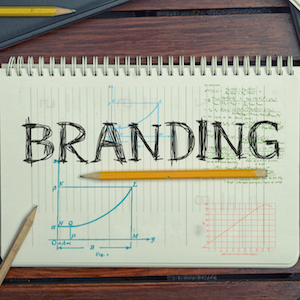 Posted by Jessica Trice on January 26, 2018 in Branding , Marketing
Your brand says a lot about your organization. It helps your audience understand what they can expect from you. Correctly identifying your brand is crucial to your success because it will help set you apart from the competition. Here, we will look at a few things you need to do to ensure your brand is saying the right things about you.
more >
Posted by Guest Blogger on November 16, 2014 in
When I work with firms, which profess to have strategic plans, I find it bewildering that they often are stored in the management teams' drawers and rarely are implemented. I scratch my head and ask why bother expending the energy and time if there is no system created to implement the plan.
more >
Posted by Lilli Ceaser on June 07, 2012 in
Dating! Some do it for fun and others do it in search of love. There's a saying that you have to kiss a lot of frogs before you can find your Prince. Unfortunately, some of us have had to kiss more frogs than others...
more >
About Moiré Marketing Partners
Moiré Marketing Partners is a strategic branding and design communications agency that specializes in creative marketing for a business advantage.