Branding, Marketing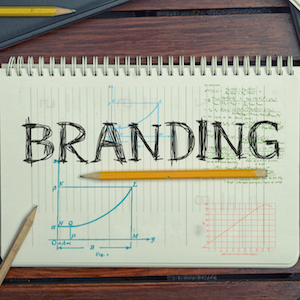 Posted by Jessica Trice on January 26, 2018 in Branding , Marketing
Your brand says a lot about your organization. It helps your audience understand what they can expect from you. Correctly identifying your brand is crucial to your success because it will help set you apart from the competition. Here, we will look at a few things you need to do to ensure your brand is saying the right things about you.
more >
Marketing, Professional Services
Posted by Jessica Trice on September 14, 2017 in Marketing , Professional Services
True story: back in the day, I worked for got a client who was going to revolutionize computer diagnostics and repair via the Internet. There were only a handful of companies offering this service and our client had been the first to market.
more >
Posted by Candis Roussel on July 16, 2014 in
If you ever built a house, you understand the importance of designing the structure or floor plan with an architect before laying the foundation. If you are an attorney, you understand the importance of doing some discovery about your client and case before presenting to a judge.
more >
About Moiré Marketing Partners
Moiré Marketing Partners is a strategic branding and design communications agency that specializes in creative marketing for a business advantage.