Business Development, Professional Services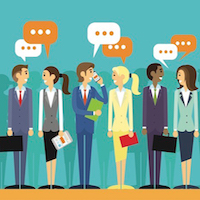 Posted by Jessica Trice on August 11, 2017 in Business Development , Professional Services
A friend of mine recently launched a new business and invited me to the grand opening. Knowing that I probably wouldn't know anyone there, I decided to take along my 5 year old daughter, Emma.
more >
About Moiré Marketing Partners
Moiré Marketing Partners is a strategic branding and design communications agency that specializes in creative marketing for a business advantage.